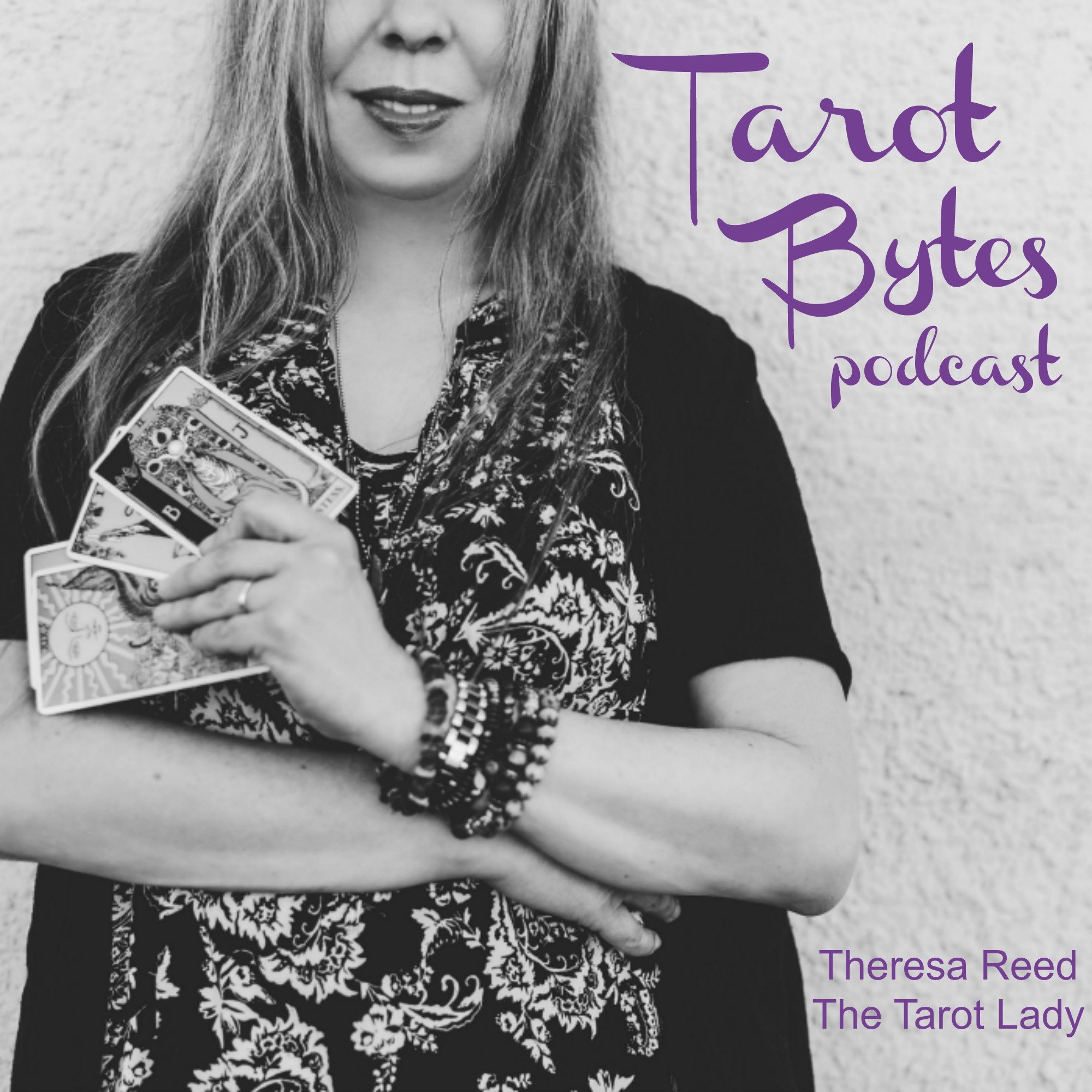 Episode 172. When you blend astrology into your tarot reading, you can uncover new levels of information. That's what V. of Red Light Readings has been discovering. She's been using astrology in her Cosmic-politan, a tarot-infused deep dive into your natal chart.
In this episode of Tarot Bytes, we're talking about how astrology influences tarot - and how to create your own natal chart with tarot cards! SO COOL. Prepare to go down a new rabbit hole with V's techniques.
Book mentioned in this episode is Tarot and Astrology: Enhance Your Readings With the Wisdom of the Zodiac by Corrine Kenner.