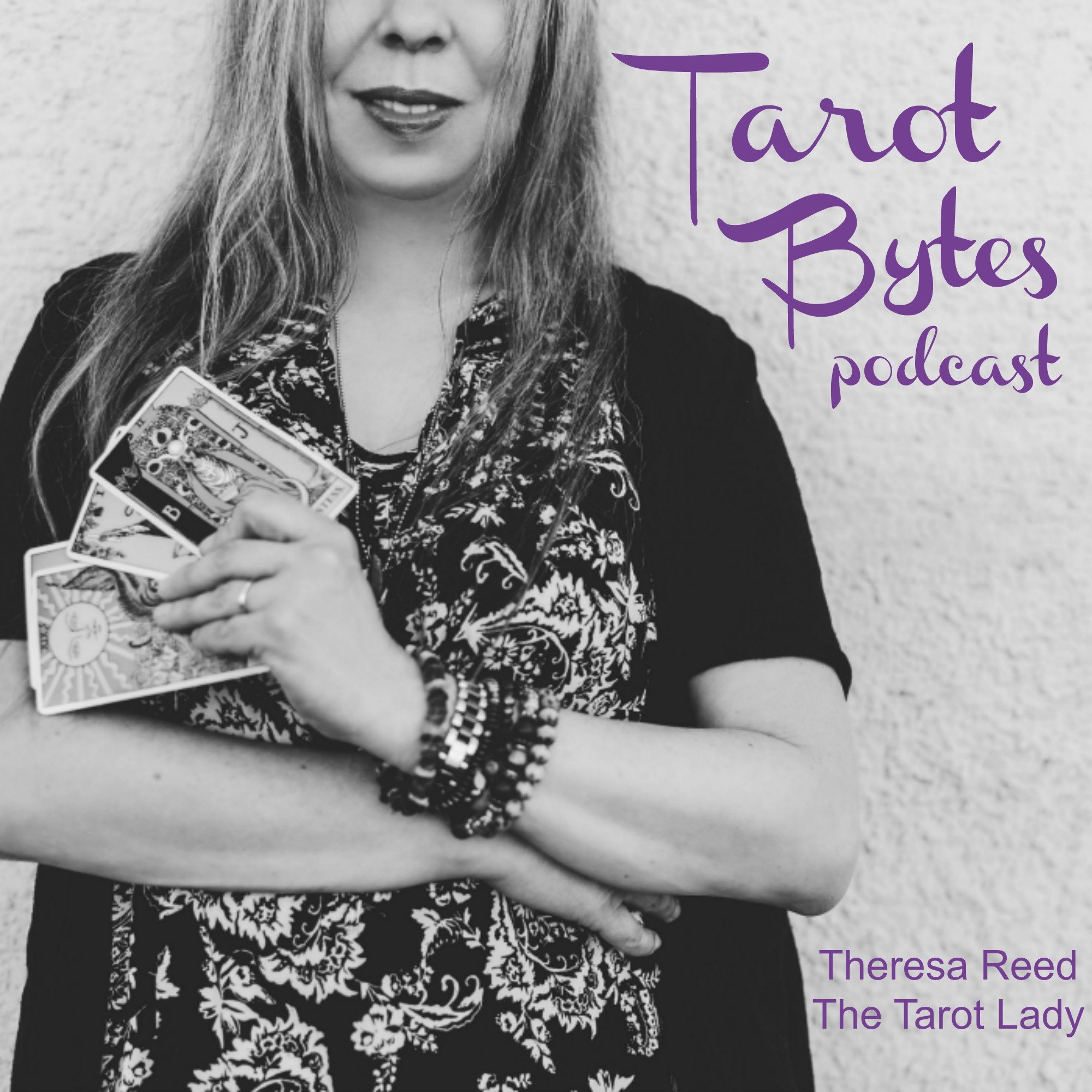 Episode 173. Although tarot is primarily associated with divination, modern readers know that it can be used for so much more. Jerico Mandybur, the creator behind Neo Tarot, sees tarot as a tool for nurturing yourself. In this episode of Tarot Bytes, we're talking about how tarot and self-care go together beautifully. 
Jerico shares various ways to incorporate tarot into your personal spiritual practice. Methods such as affirmations, journaling, and her fave spread for "checking in" help you take good care of you.  You'll discover the tarot might be the perfect companion when you need a little TLC (tarot loving care). 
She also dishes about her fascinating new podcast Beyond Belief - which explores spiritual beliefs such as stigmata, satanic feminists, and other belief systems in a curious, non-judgmental way.